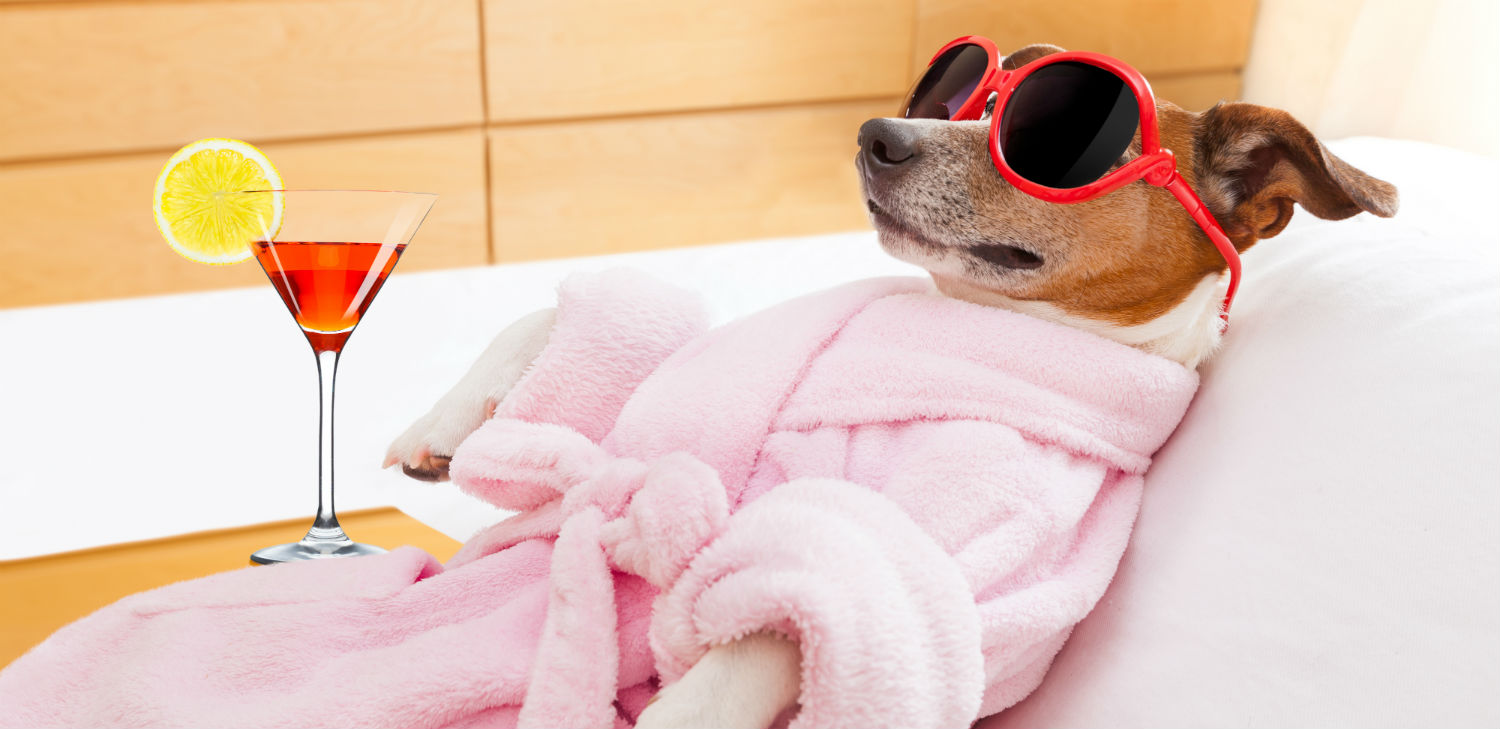 Dog Grooming
After working for the public sector for 20 years I wanted to do something different and pursue my dream of working with dogs. I completed an Introduction to Canine Psychology course from the Animal Care College and also obtained a distinction in their Complementary Therapy for Pets course, which included Aromatherapy, Herbal Remedies, Crystal Healing for Pets and Flower Essence therapy.
I then studied dog grooming at Anrich Vets in Wigan where I learned how to groom a variety of breeds. I aim to use what I have learned in my every day practice and so when you bring your dog to be groomed by me, my aim is for them to enjoy the experience. They will be treated with loving care and treated to an Aromatherapy shampoo and massage and the use of pure essential oils. I can also tailor the shampoo to the individual dog and their particular needs.
I have kept German Shepherds all my life and I treat every dog that comes to me as my own – animal welfare is a priority for me and you can rest assured that your dog will be groomed with the utmost love and care and have a really nice pampering experience. I look forward to meeting you and your pooch.
Lisa
For more information or to book please call 07768716 639